Event Gallery

Soft Skill Training Program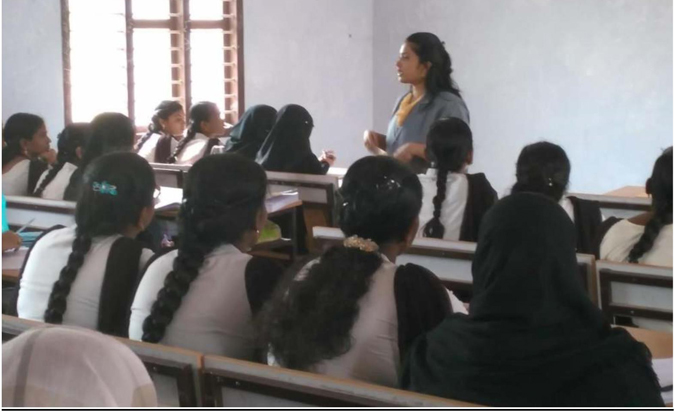 Training & Placement Cell of our College organized a training program for the students from 22/07/2019 to 08/08/2019 (Monday to Thursday) for the Second, Third of U.G students.

Mr. A. Valan Arasu, Miss. K. Thanga Kumari, Mr. C. Navin were the experts from the SMART Training Resource India (P) Ltd. were effectively used for the entire sessions. The total student participation was 439 of second year & third year; Mechanical, EEE, ECE, CSE and Civil departments.
Vedic Maths & Reasoning Ability, English Communication & Verbal Ability Quantitative Aptitude & Reasoning Ability are the major topics covered by the experts. The entire sessions conducted by these Experts were much more interactive and informative.